Power BI and Power Platform:
Automation and Analytics on the Cloud
Empower teams with a modern collaboration and data analytics ecosystem. Give your employees an effective productivity & collaboration toolset with SharePoint
Contact Us Now
+1 908-359-8416
Or share in your details
Contact Us
Build and Deploy Low-code Apps Rapidly with Power Apps
Harness the true power of your business data by introducing automation, advanced analytics, and impeccable visualization to make better business decisions. Microsoft Power Apps helps you streamline complex business processes, workflows, and databases so that your teams can work smarter and collaborate smoothly even when working remotely.  
Automate Your Functions. Digitalize Your Business.
Integrating SharePoint and Power Automate and Power BI
Integrating Power Apps in your existing SharePoint can further enhance your collaborative work environment by enabling seamless data analytics and visualization with cost-effective and impactful business process automation. Enhance your user experience with low-code app development to further boost productivity.  
How Does The Integration Work?
Single View Of Enterprise Workflows with Microsoft SharePoint
As a part of the Microsoft 365 enterprise suite, SharePoint enables businesses to manage and share data and knowledge seamlessly to enable a collaborative work environment.  
SharePoint helps you connect your key Microsoft apps like Word, PowerPoint, Excel, and more to a cloud infrastructure, thus enabling efficient remote working for hybrid teams across multiple geographies.  
Adapt Your Key Business Functions to SharePoint
Where Can You Leverage Your Power Apps & SharePoint Integration
Deploying business process automation (BPA) with SharePoint and Power Apps integration can streamline day-to-day operations as well as special campaigns and projects and accelerate turnaround time on critical deliverables. These capabilities allow organizations to empower employees and delight customers and partners.
Here are some key business functions you can transform with SharePoint and Power Apps deployment: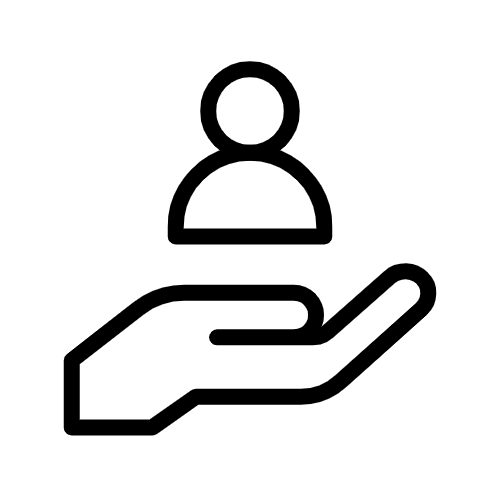 Human Resource Management
Automation gives the ability to standardize and speed up crucial HR functions and processes such as recruitment, employee engagement, and learning & development through and ensure higher engagement and retention.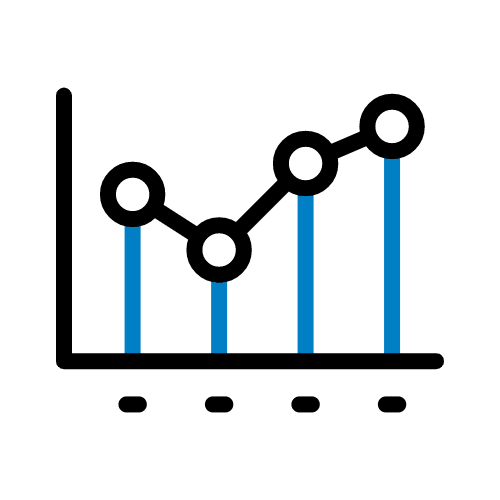 Financial Management
SharePoint with Power Apps integration helps finance teams to automate data-sensitive tasks with utmost accuracy and security. From customer onboarding, KYC to data verification to complete transactions, BPA can do it all.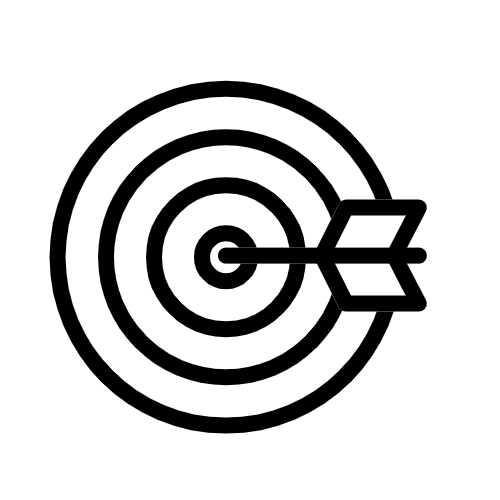 Sales and Marketing
A bespoke BPA system for sales operation helps the team to focus more on maximizing revenues by enabling customer outreach, optimizing the sales funnel, improving sales forecasting by processing historical data to provide valuable insight.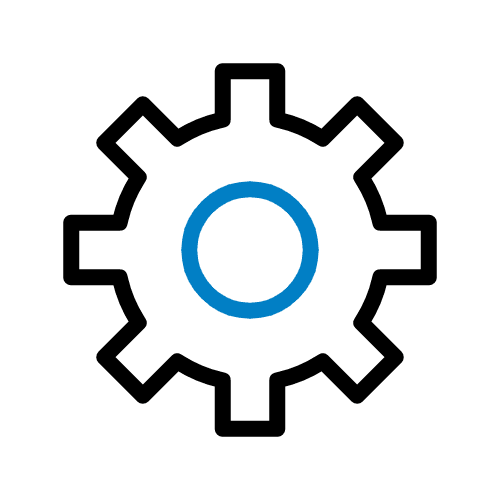 Administration
Using Power Apps, you can automate everyday time-consuming activities like responding to emails, scheduling appointments with multiple clients and stakeholders, handling business invoices, responding to customer queries, and much more.
Deliver A Superior User Experience
Using Power Apps with SharePoint, create productivity applications with low-code quickly. No need for your team to spend time in programming, thus freeing up their time to focus on more business-relevant activities. 
Easy to Operate, Effortless to Manage
We enable a collaborative remote work environment with applications that function just like the most common Microsoft apps like MS Word, Excel, PowerPoint, etc. with a smooth learning curve to boost productivity and save precious time. 
Any new application you design will use the SharePoint interface with impeccable UX and corporate-adaptable functionality for anyone familiar with the Office and Microsoft 365. 
Seamlessly Integrate Power Apps and SharePoint Sites Without Any Coding
Integrate Power Apps with SharePoint to build low-code responsive applications with rich content and provide a personalized experience to employees, vendors, and clients. Using the vast array of connectors available in Power Apps, you can easily connect to external data sources to make workflows faster and smarter. 
Power Platform and Dynamics 365 Integration
By integrating Power Platform with Dynamics 365, organizations can streamline workflows and build customized dashboards to leverage real-time business intelligence. The integration enables data to flow seamlessly between the two systems, providing users with a unified view of their data and reducing the need for manual data entry. Additionally, with the ability to create custom apps and automate workflows using Power Platform, organizations can further enhance their Dynamics 365 experience to meet their specific needs. 
Our team of experts can help your organization leverage the full potential of Dynamics 365 integration with Power Platform with services including: 
A Fully Cloud-Native Microsoft Services Environment
Set up your entire Microsoft services suite on the cloud and eliminate the costs and resources spent on managing an on-premise infrastructure.  
Leverage the powerful capabilities of cloud for your SharePoint and Power Apps integration to ensure that your teams stay productive anytime, anywhere.  
We understand the current needs of businesses to have a collaborative remote work ecosystem. That is why we recommend our clients to deploy business process automation solutions on a secure and high-speed cloud infrastructure.  
Seamless Integration With Microsoft Azure
We help you set up and configure your Microsoft applications on your existing Azure infrastructure or help you set up a new Azure cloud deployment from scratch. This way, you can scale up how and when you want, without incurring massive costs towards building new software or licensing fees.