We make your business run better with Microsoft technologies
Contact Us Now
+1 908-359-8416
Or share in your details
Contact Us
Build Seamless, Interconnected Ecosystems with Microsoft Applications
Transform how your enterprise uses business applications and collaboration tools with Microsoft's powerful cloud and mobility offerings for unparalleled efficiency and business value. We can help you enhance productivity and provide customized experiences through rapid and effective deployment of modern workplace collaboration solutions. 
Microsoft SharePoint Deployment & Maintenance
Cloud Platform Services on Microsoft Azure
Our cloud platform management services include both migration of legacy systems to Azure and setting up their IT on the cloud. At the same time, we help cloud-first organizations explore additional workloads and services such as Azure Integration Services or Azure Machine Learning to take more advantage of all that Microsoft Cloud services have to offer. 
Bespoke Development for Microsoft Technologies
Microsoft offers the most user-friendly set of technologies and platforms for any kind of bespoke development. VBeyond Digital team uses the complete set of Microsoft stack ranging from .NET, SQL Server, SharePoint, Azure and Power Apps to offer custom development services with a key focus on unmatched end-user experience. 
Analytics with Microsoft Power BI
VBeyond Digital provides data analytics services using Power BI, wherein our Business Intelligence experts work with data from a wide variety of technology systems, create comprehensive data models and create highly actionable and interactive dashboards on Power BI that go far beyond any traditional MIS reports. 
Unify Business Functions and Digitalize Your Processes With Microsoft Services
How Our Microsoft Development Services Work
We undertake extensive collaboration across the Microsoft ecosystem to deliver end- to-end services to enterprises, including consulting, migration, and operations. Our Microsoft developers possess deep knowledge of proven development methodologies and industry best practices to develop the most effective websites and applications.
Our Services Delivery Process
We begin with a thorough assessment of your current business operations, challenges and goals.
We then create a detailed plan for the development of the right customized solutions that fit your business needs.
Once the development stage is complete, we run the solutions to check for quality and precision, and optimize them further for the best performance and ease of use.
VBeyond Digital helps you with the end-to-end customization, deployment, maintenance, and support for your Microsoft services. We help you leverage automation, analytics, and cloud connectivity for your Microsoft applications and services, connecting them to the Azure cloud architecture.
Our Process consulting services include an assessment of our client's current business processes and determining any gaps between their processes. We enable companies to realize the value of digitization by helping them to modernize their legacy applications. 
Our team includes experts in various Microsoft platforms and cloud services who ensure our clients' needs are met on time and within budget. Our team of experts effectively configures and deploys SharePoint, Power Apps, or Azure as per clients' requirements. 
We help enterprises accelerate their implementation of mobile front-end interfaces for their legacy systems, and also integrate with other modern platforms such as Oracle, SAP, and more, by using a set of custom connectors and system integrators. 
Automate Key Business Processes. Make All Teams Efficient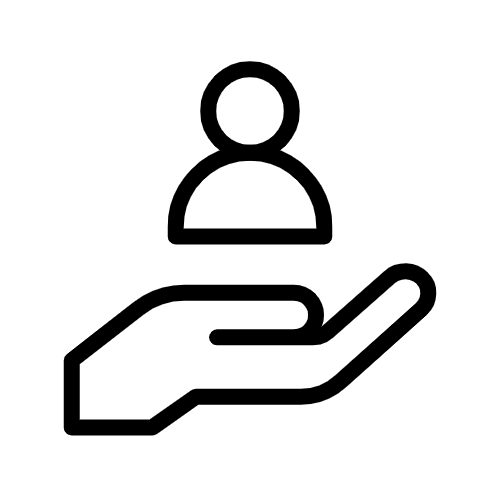 Human Resource Management
Automate employee onboarding which traditionally involves multiple disparate systems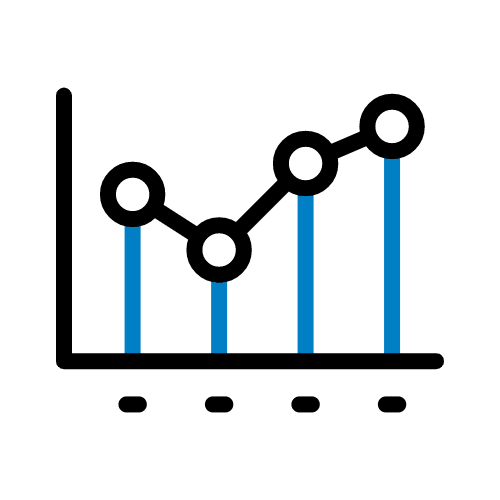 Financial Management
Automate purchase, invoicing, expense tracking processes, and more with automated approvals & automatic PO creation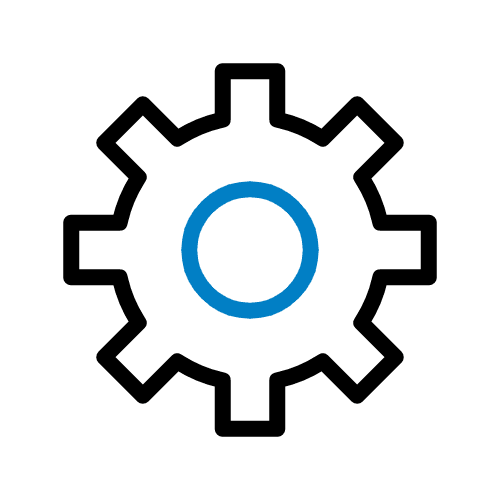 Operations
Digitize common operational workflows with automation to reduce process costs and errors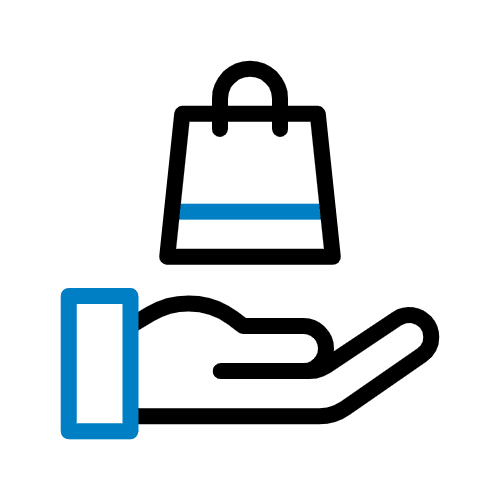 Retail
Enhance efficiency of digital selling platforms and customer service operations to create seamless experiences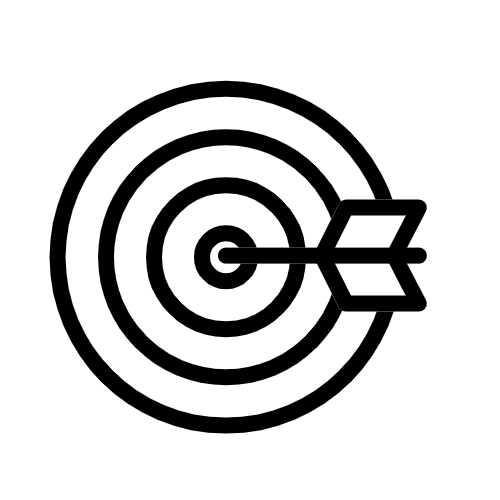 Marketing and Sales
Leverage integration capabilities with ready to use and custom applications to measure and optimize outcomes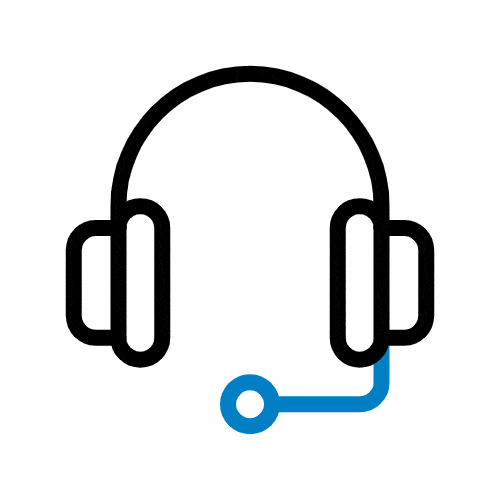 Customer Service
Streamline customer service processes, speed up query resolution with automation and drive customer satisfaction