Start your
journey to becoming a truly digital enterprise
Start your journey to becoming a truly digital enterprise.
Leverage the power of automation and analytics to digitalize core business functions, increase efficiencies,
and drive down operating costs.
Make Business Processes Faster, Simpler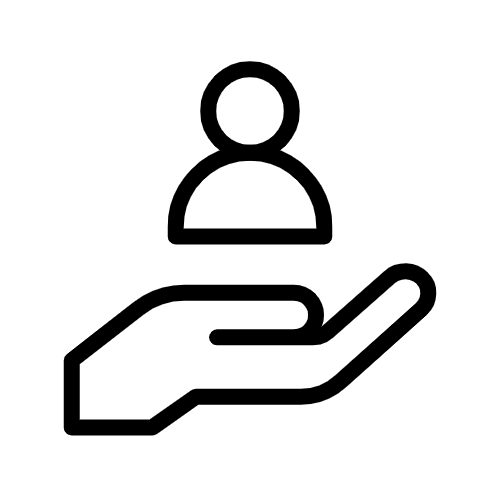 Human Resources
Automation can help reduce the burden of the HR department, and free up their time to focus on important strategic activities like hiring, employee retention, and L&D.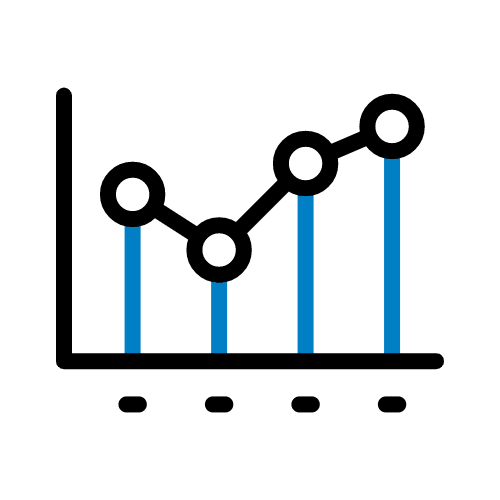 Finance
Automate a large volume of manual and non-complex financial processes to drive greater efficiency and accuracy, while reducing costs. Leverage analytics and reports for better process tracking and compliance.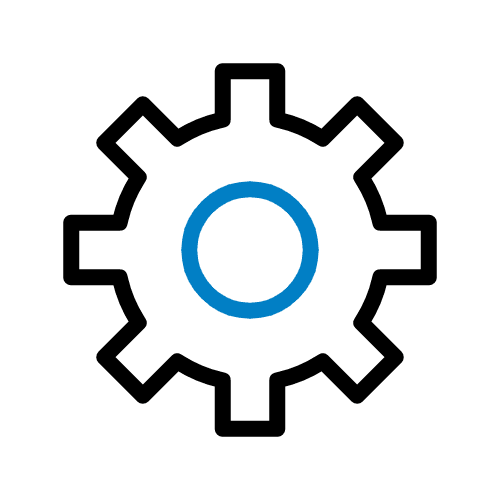 Operations
Boost operational processes with technologies like automation and analytics can optimize resource utilization, increase transparency and accountability, reduce errors and manual dependencies, and bring cost efficiencies.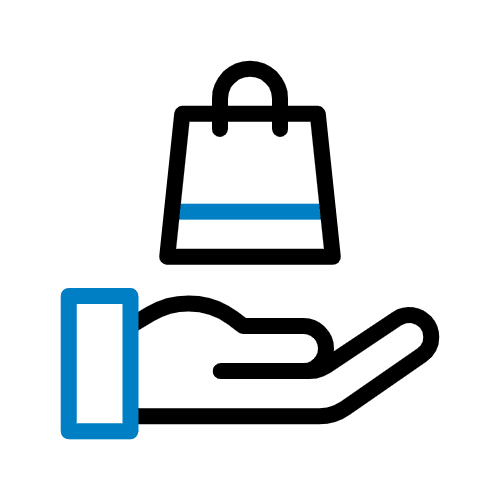 Retail
Retailers can increase returns process efficiency with automation, processing refunds and communicating with the customer, while improving purchase and post-sales experience using chatbots and automated email triggers.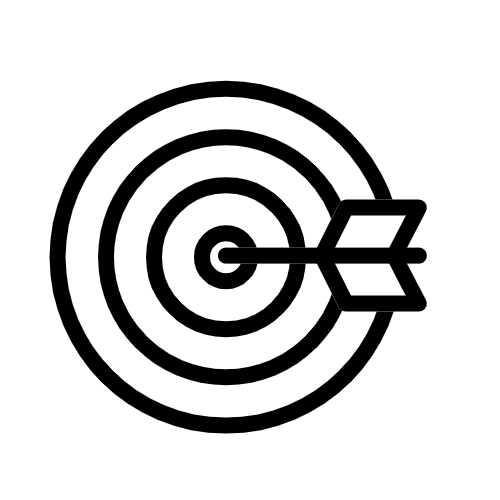 Marketing and Sales
Leverage digital technologies to automate and streamline various marketing and sales processes with extensive integrated ecosystems and networks which make it easy to streamline processes across multiple applications.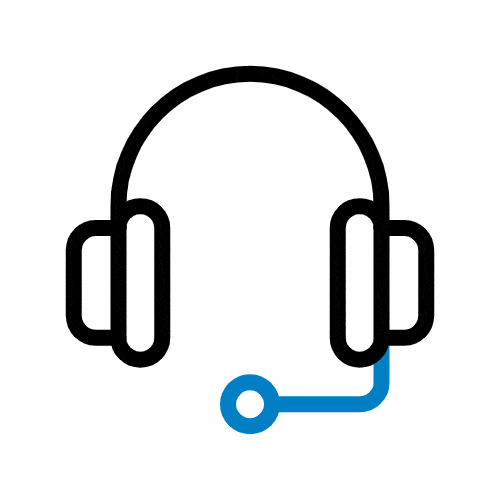 Customer Service
Implementing digital technologies and processes can help streamline and automate the workflows or manual processes involved in customer servicing, while freeing up time for the support staff to focus on solving complex customer issues.
Looking for enterprise digitization solutions and managed support?