Make your enterprise future-ready for digital transformation with Azure Migration and Infrastructure Management solutions
Make your enterprise future-ready for digital transformation with A

zure Migration


and

Infrastructure Management

solutions

 

 
The Microsoft Azure cloud platform eliminates the hassle and costs of setting up and maintaining physical servers and infrastructure. By migrating to the cloud, you can reduce hardware spending and get more flexibility for your computing resources. Our Azure consulting team at VBeyond Digital ensures that every Azure project is designed with security, compliance, and our clients' business needs in mind.  
Functions
Human Resources
Automate employee onboarding which traditionally involves multiple disparate systems
Functions
Operations
Digitize common operational workflows with automation to reduce process costs and errors
Functions
Finance
Automate purchase, invoicing, expense tracking processes, and more with automated approvals & automatic PO creation
Functions
Marketing and Sales
Leverage integration capabilities with ready to use and custom applications to measure and optimize outcomes
Functions
Retail
Enhance efficiency of digital selling platforms and customer service operations to create seamless experiences
Functions
Customer Service
Streamline customer service processes, speed up query resolution with automation and drive customer satisfaction
Consult our experts for a seamless move to Azure Cloud.
Full-scale Cloud Services: Microsoft Azure Integration
We take a 360-degree approach to consult, deliver, and support the right cloud solutions for your business. Our team brings a diverse set of technology expertise and extensive experience to help businesses build new applications on the cloud or migrate existing applications or infrastructure to the Microsoft Azure platform.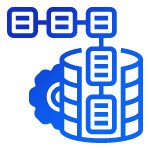 Assessment and Readiness Planning
Assess existing systems and define business goals to plan the infrastructure and capacity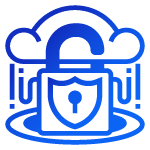 Security and Performance
Optimize infrastructure for high availability and reliability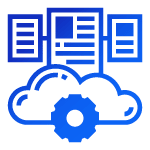 Infrastructure
Re-architecture
Move business-critical infrastructure and applications to the Azure cloud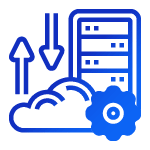 Infrastructure Migration
Map and manage migration of existing infrastructure and business applications to the Azure cloud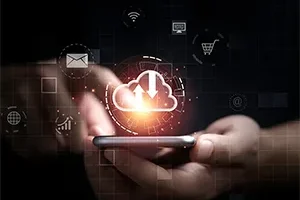 Azure Cloud Computing Services
Build & scale your applications on Azure affordably by paying only for features and services you use.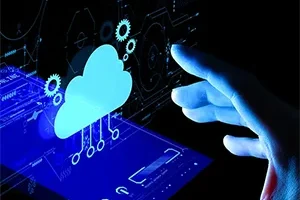 Azure AI & Machine Learning
Build, deploy, manage, and track AI models with the Microsoft Azure Machine Learning platform.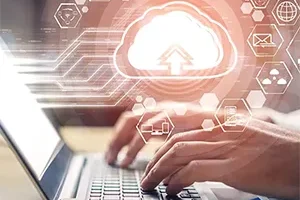 Azure Container Services
Deploy, integrate & orchestrate containers in an Azure environment to manage apps and microservices.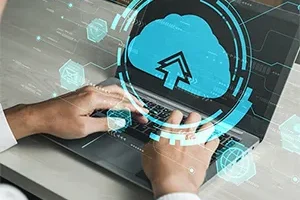 Azure Database Services
We undertake the creation, management, and migration of databases to the cloud using Azure Database Services.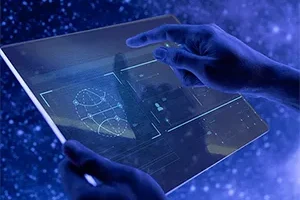 Azure DevOps
Build, deploy, test, and optimize high-performance applications on the cloud using CI/CD principles.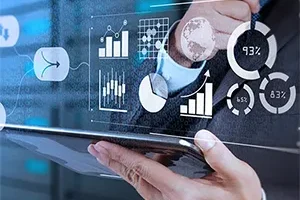 Azure Data Analytics
Optimize processes & improve decisions by applying Azure analytics to business data from any source.
Connect with us for a consultation