Business Process Automation
Automate business processes and digitalize operations and collaboration Power your business transformation with custom BPA
Contact Us Now
+1 908-359-8416
Or share in your details
Contact Us
What is Business Process Automation
Business Process Automation (BPA) is the process of automating recurring business processes through the use of software & implementing integrations between different technology systems.  Implementing BPA requires minimal coding and can be set up through a centralized portal where workflows can be defined and managed. The result: BPA can enhance productivity and efficiency across the organization. 
BPA Strategy and Consulting
As part of our BPA consulting services, our team helps customers document their workflows and transform them into repeatable processes. We also help you identify specific business functions where efficiencies can be introduced, and redundancies removed using business process automation. 
Once the BPA strategy is in place, our technology team works with the business consultants in developing custom software to automate workflows for each identified process. Our cloud-first development policy ensures your processes utilize the best of what modern-day cloud technologies have to offer. 
BPA Support and Maintenance
Experience process efficiency like never before. As your company grows, your processes change accordingly. Needless to say, the software supporting your process automation would therefore need to change too. That's where our team comes in to maintain and upgrade any existing BPA deployment. 
Digitalize Your Business With Our End-to-End BPA Solutions
Our team's robust development practices and cross-technology knowledge across BPA, RPA, and data science, ensures that you get the most optimized custom-made solution for your business processes.
We perform an in-depth analysis of your existing business processes and then select the relevant workflow and process automation software to be implemented.
Our team then draws a time-bound roadmap of all tasks in a process that can be automated and resources required for each step.
Our business consultants work with the technology team to determine the most optimized and cost-effective solutions to introduce or upgrade automation capabilities.
Automate Key Business Processes. Make All Teams Efficient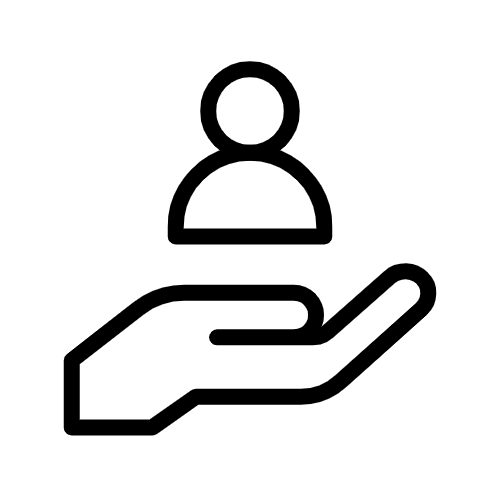 Human Resource Management
Automate employee onboarding which traditionally involves multiple disparate systems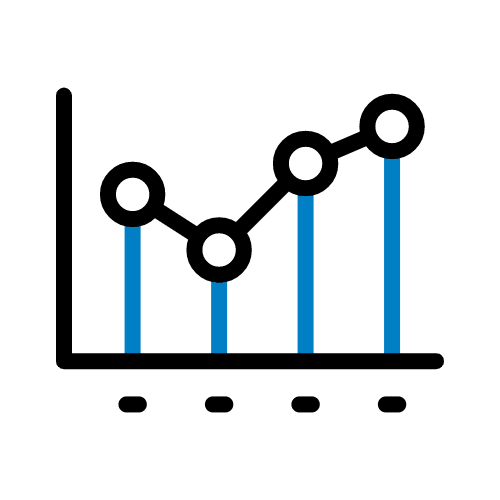 Financial Management
Automate purchase, invoicing, expense tracking processes, and more with automated approvals & automatic PO creation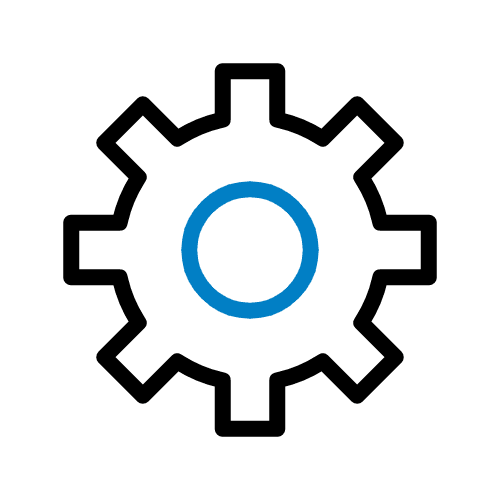 Operations
Digitize common operational workflows with automation to reduce process costs and errors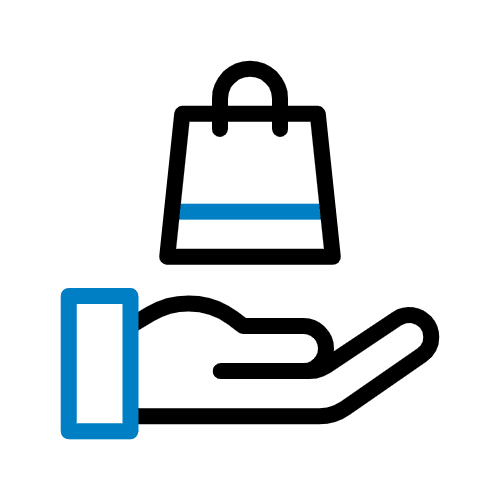 Retail
Enhance efficiency of digital selling platforms and customer service operations to create seamless experiences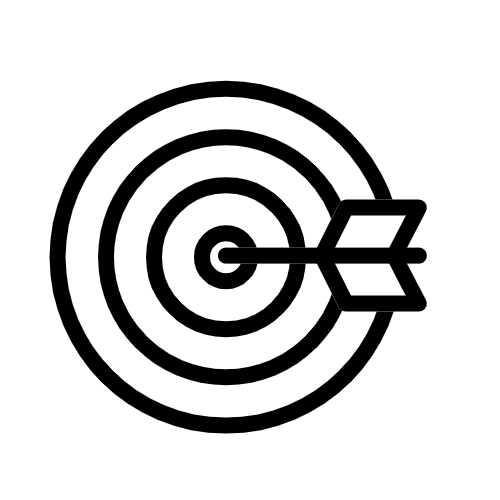 Marketing and Sales
Leverage integration capabilities with ready to use and custom applications to measure and optimize outcomes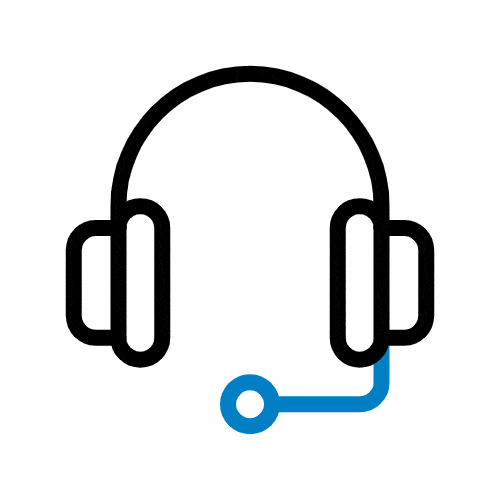 Customer Service
Streamline customer service processes, speed up query resolution with automation and drive customer satisfaction